Hi! I'm Marcel and this is my Renge shrine! I love Ren-chon very much and i want to adopt her uwu

I want Renge to be my daughter!! I love her eyes, her mouth, her innocence and purity and EVERYTHING else! I guess you could say i love everynyan about her haha :3 xDDD
CLICK THE IMAGE TO PAT RENGE!!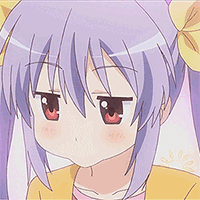 Renge got patted 35128 times!! uwu
---
---